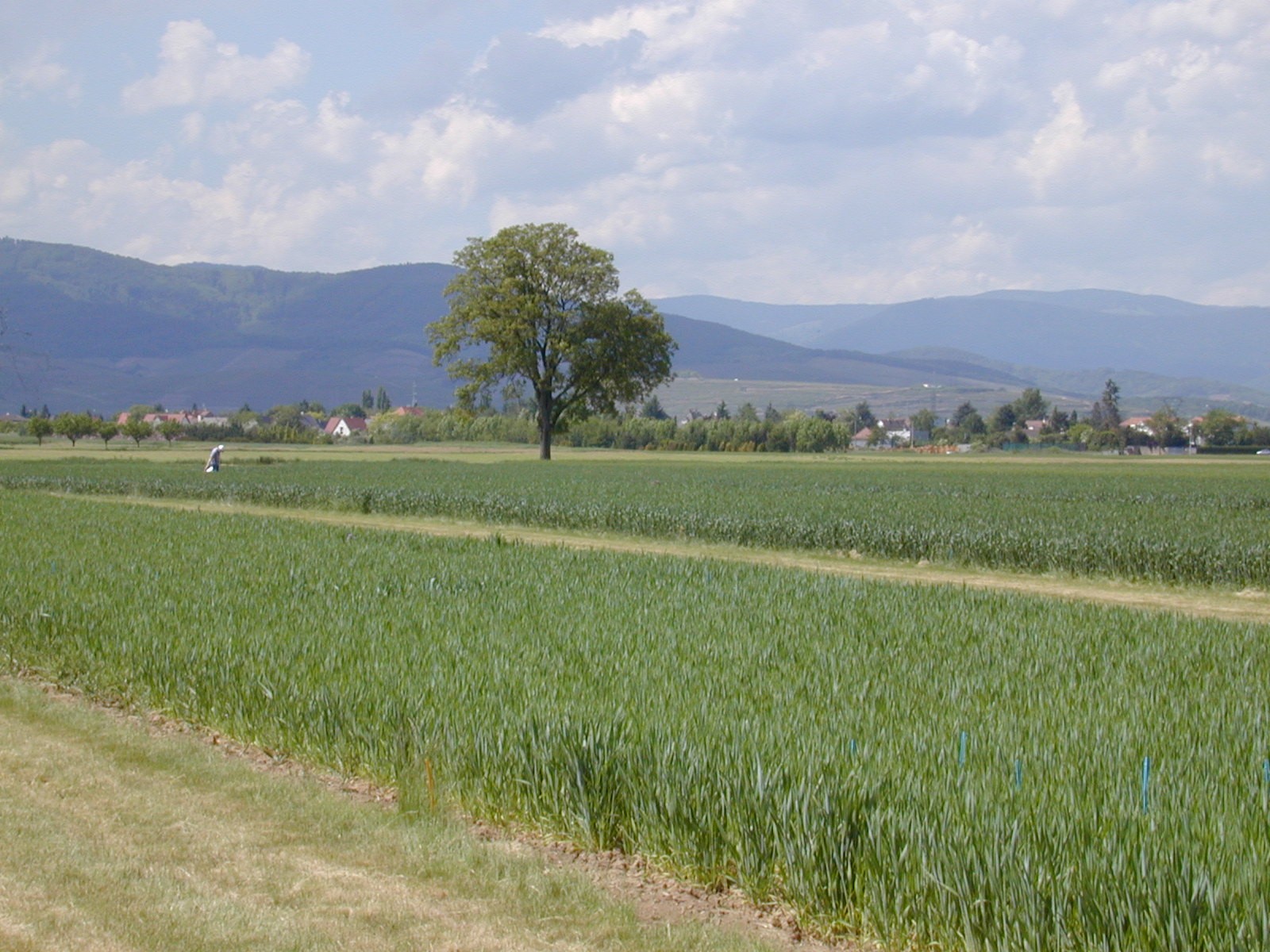 PRO network – Organic Residual Products
Introduction
The PRO network (Organic Residual Products) consists of four main sites - QualiAgro, Colmar, EFELE site in Rennes, and Reunion Island - to study the environmental impact of PRO recycling on cultivated ecosystems. The tested PROs include urban compost, urban sludge (composted or not), livestock effluents, compared to a common PRO (cattle manure) and a control receiving no PRO intake.
Proposed services
Access service for in natura long-term experiments;
Data providing services;
Sample providing services;
Detailed service offer
Instrumentation for the long-term monitoring of these differentiated ecosystems through experiments on the application of PROs and the in situ measurement of environmental parameters;
Devices and tools for the collection of samples and data on the studied ecosystems.
Network sites PRO network – Organic Residual Products