AnaEE France
Analysis and Experimentations on Ecosystems
AnaEE France offers the scientific community, companies and civil society organisations full access to the study of terrestrial and aquatic ecosystems through its experimental platforms distributed throughout mainland France and the French overseas territories.
It also supports your projects by offering analyses on its analytical platforms and modelling pipelines.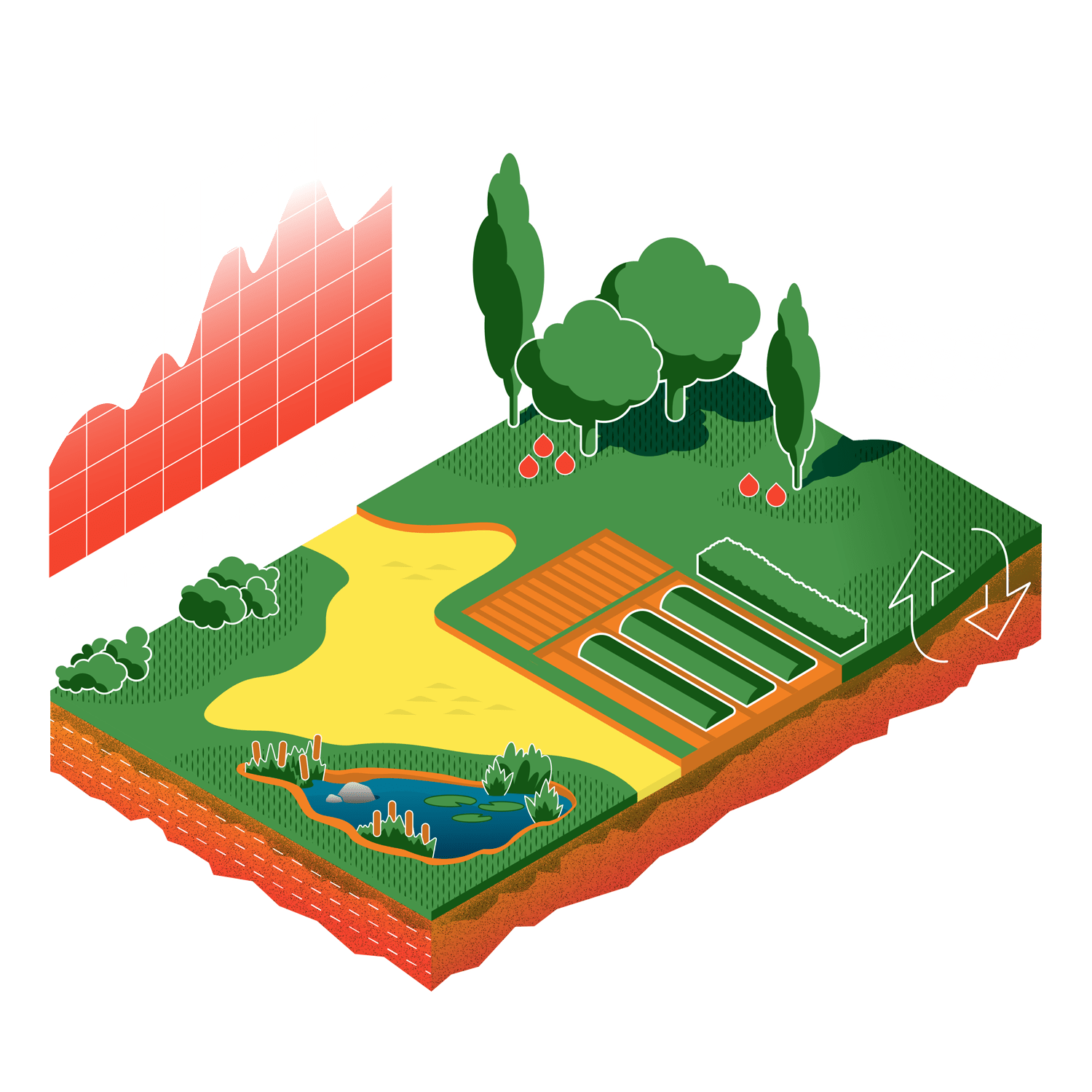 Locate our services
Interactive map of the AnaEE France infrastructure
Find the interactive map of the entire AnaEE-France infrastructure. A network based on four pillars with complementary functions in the field of research on continental ecosystems:
Experimentation platforms in a controlled environment
In natura experimentation platforms
Analytical platforms, including:

mobile instrumentation for in situ analyzes
analytical platforms

Information systems and data management tools.
Documentary resources
Specialized publications
You will find here a list of our research products including publications in international scientific journals, conference proceedings, reviews or technical reports.
Data from AnaEE France
AnaEE France data is currently organised in multi-disciplinary repositories for sharing and open access or organised in disciplinary databases available in secure access for your research needs.
Resource catalogue
The resource catalogue brings together in an organised way the AnaEE France devices and provides lists of metadata for the exploitation of these devices.
Documentation
AnaEE France technical documentation includes our internal public documents such as service charters, data and access policy documents, and best practice guides.