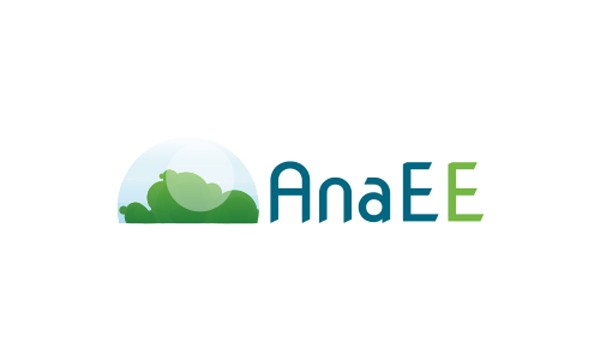 EFELE
Introduction
The Rheu site, also known as EFELE, is a site composed of 2 long-term experimental field devices set up in 2012 until 2032. The objectives are to characterize the agronomic and environmental effects of PROs from livestock farms.
Proposed services
Access service for in natura long-term experiments
Data providing services;
Sample providing services.
Detailed service offer
An in situ ecosystem experimentation service;
Instrumentation for the long-term monitoring of these ecosystems and the in situ measurement of environmental parameters;
Devices and tools for collecting samples and data on the ecosystems studied.
In natura experimentation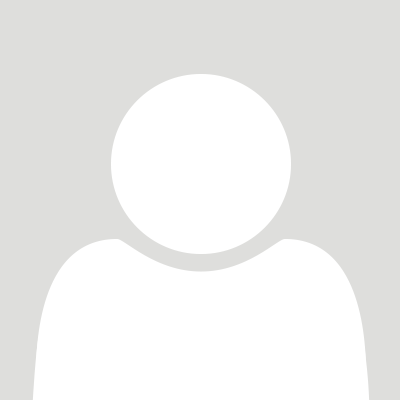 Thierry Morvan
Responsable scientifique
Contact by email
Location
55 Avenue de la Bouvardière, 35650 Le Rheu - France