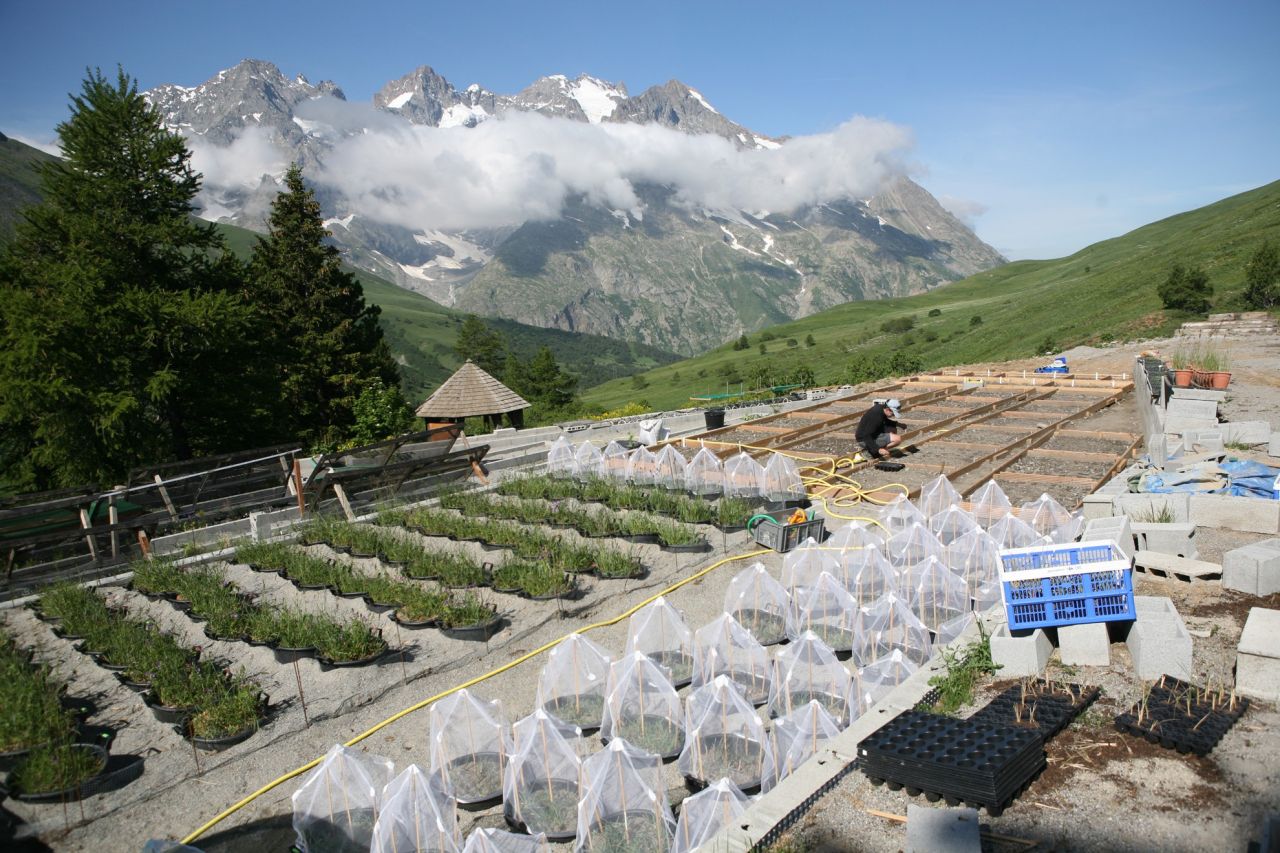 Lautaret garden
Introduction
The experimental platforms of the Lautaret garden correspond to a set of infrastructures (natural meadows, experimental garden, nursery, laboratories and air-conditioned greenhouses) allowing the study of alpine grassland ecosystems according to various themes (ecology, physiology, soils, water, snow, physics and atmosphere, geology, landscapes, social sciences....).
Proposed services
Custom experimental services in natura;
Data providing services;
Sample providing services.
Detailed service offer
A high altitude experimental plateau for in-situ studies under partial environmental control;
Access to the permanent mountain grassland for in-situ experiments;
Devices and tools for collecting samples and data on the ecosystems studied;
Analytical laboratories to support on-site experimentation;
Research greenhouses in Grenoble.
In natura experimentation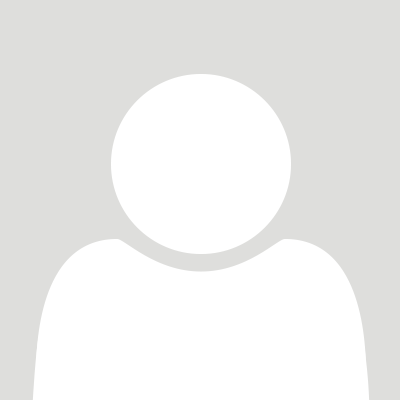 Jérôme Forêt
Scientific manager
Contact by email
Location
Jardin du Lautaret, Le Lautaret, 05480 Villar-d'Arène, France