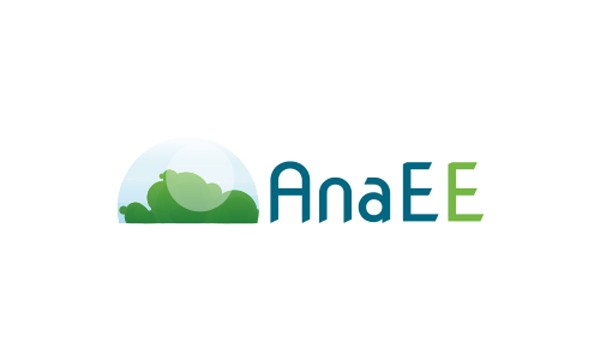 La Réunion
Introduction
The La Mare site on Reunion Island is an experimental long-term field system set up in 2013 in a tropical context. Its objectives are to characterize the agronomic value and environmental impacts of Step sludge, sludge compost, pig slurry and poultry litter. It is conducted in the territorial context of Reunion Island, in sugar cane.
Proposed services
Access service for in natura long-term experiments
Data providing services;
Sample providing services.
Detailed service offer
An in situ ecosystem experimentation service;
Instrumentation for the long-term monitoring of these ecosystems and the in situ measurement of environmental parameters;
Devices and tools for collecting samples and data on the ecosystems studied.
In natura experimentation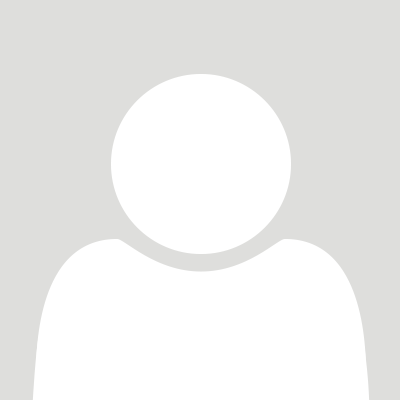 Frédéric Feder
Responsable scientifique
Contact by email
Location
Station expérimentale de la Mare Ile de la Réunion FRANCE