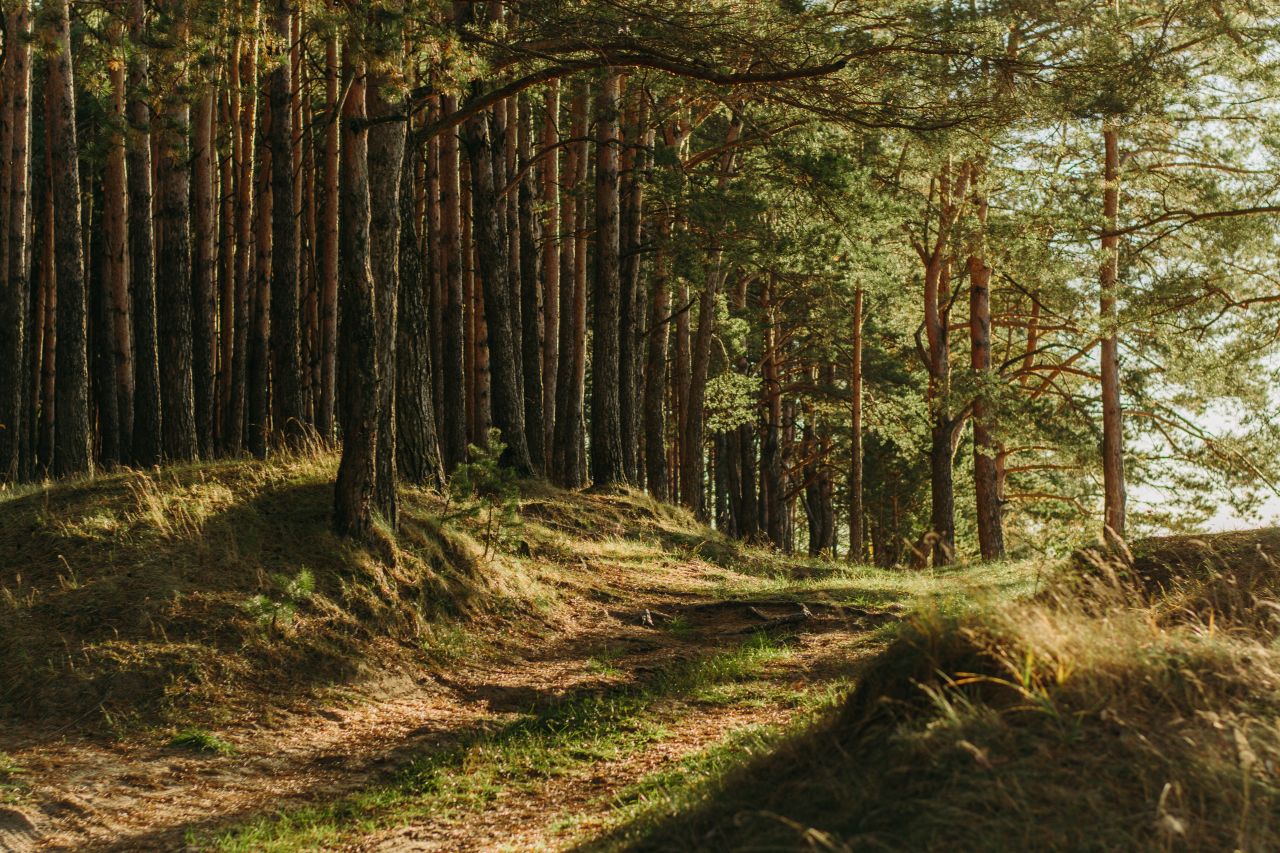 Montiers
Introduction
The Montiers site in the North-East of France covers an area of 143 hectares and is made up of a beech forest of about fifty years old. It includes 2 soil successions (topographic sequence). The equipment includes lysimeters at several soil depths, tensio-lysimeters, temperature probes, and various equipment for long-term monitoring of water flows and mineral elements between the various compartments. A flow tower is also used to measure gas exchanges.
Proposed services
Access service for in natura long-term experiments;
Data providing services;
Sample providing services.
Detailed service offer
In situ ecosystem experimentation services;
Instrumentation for the long-term monitoring of these ecosystems and the in situ measurement of environmental parameters;
Devices and tools for collecting samples and data on the ecosystems studied.
In natura experimentation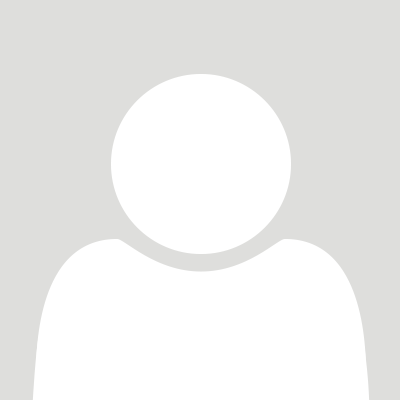 Marie-Pierre Turpault
Scientific manager
Contact by email
Location
INRAE Nancy Unité Biogéochimie des Ecosystèmes Forestiers (BEF), 54280 Champenoux, France