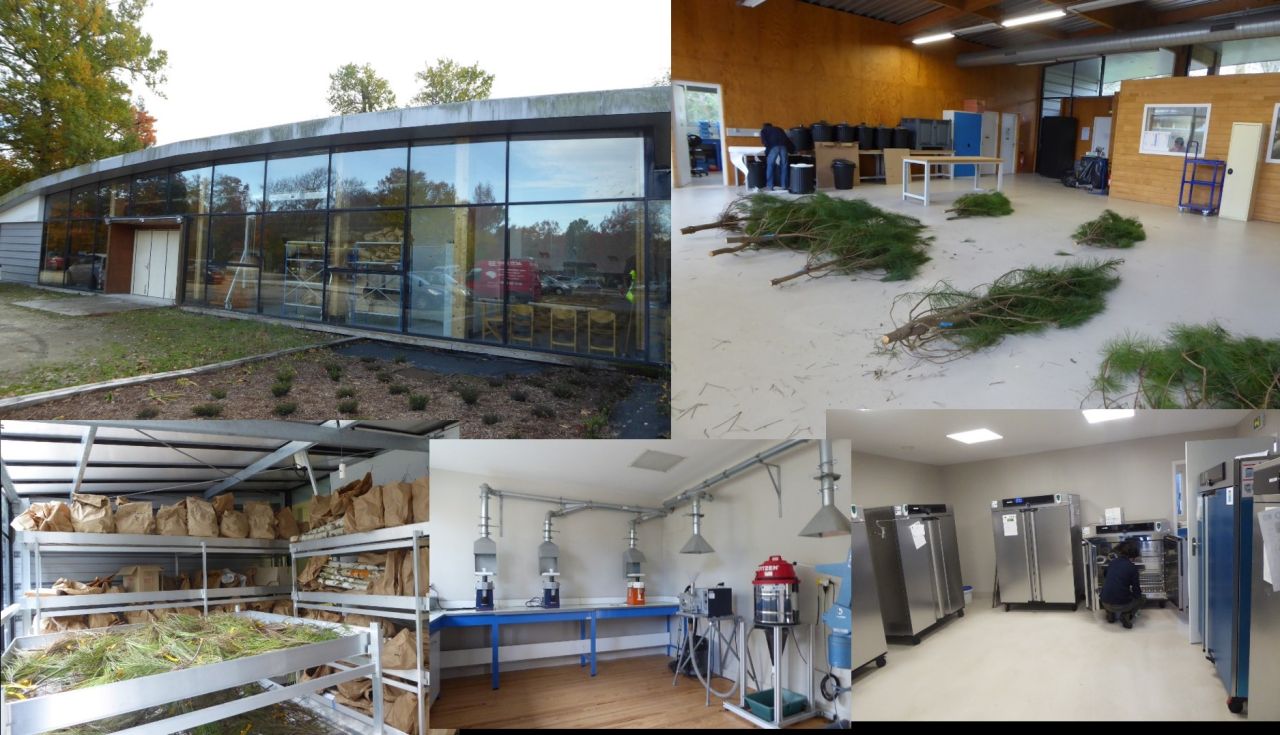 XYLOSYLVE
Introduction
The XYLOSYLVE platform aims to assess the sustainability and environmental performance of intensive wood and wood biomass production systems under oceanic climatic conditions on podzolized sandy soils. The innovative silvicultural routes tested aim to optimise the biological functions of ecosystems for biomass production in the context of climate change (natural nitrogen fixers, recycling of waste products, reduced tillage, mixing of species, irrigation, etc.).
An experimental platform of 45 ha testing silvicultural scenarios is installed on the estate of the INRA research station in Bordeaux-Pierroton, it includes 3 plots of 10 ha allowing continuous biological, biogeochemical and biophysical monitoring of ecosystems (soil, water, vegetation, atmosphere) associated with an ICOS (FR-Bil) class II site, a 6ha plot comparing the growth of Maritime Pine and Eucalyptus where the water and mineral supply is handled (fertirrigation), a complete factorial device testing the productivity of 8 innovative silvicultural routes on 16ha, and a 500m² technical hall dedicated to sample processing.
Proposed services
Access service for in natura long-term experiments;
Data providing services;
Sample providing services.
Detailed service offer
In situ ecosystem experimentation services;
Instrumentation for the long-term monitoring of these ecosystems and the in situ measurement of environmental parameters;
Devices and tools for collecting samples and data on the ecosystems studied.
In natura experimentation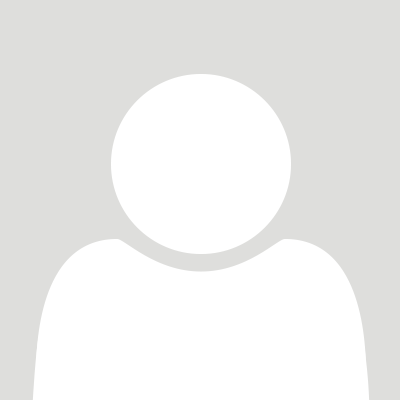 Pierre Trichet
Scientific manager
Contact by email
Location
INRAE - UEFP 0570 Domaine de l'Hermitage, 69 route d'Arcachon, 33610 Cestas, France