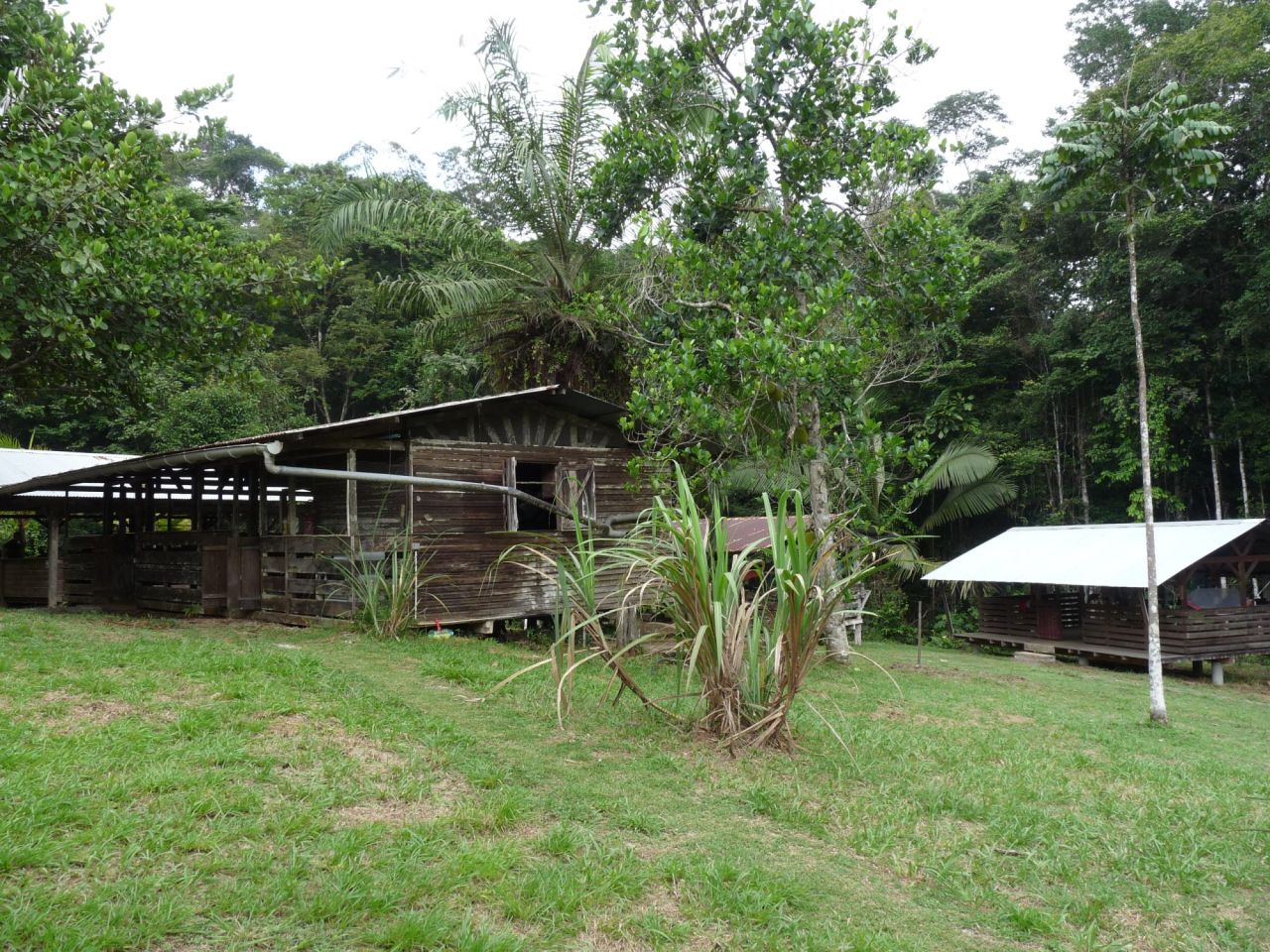 Paracou
Introduction
The European Tropical Research Station of Paracou (P-ETRS) is a privileged device for the study of tropical rainforest. Located about 50km from Kourou, the station extends over 500 ha of tropical rainforest with a high biodiversity (more than 750 tree species reaching 10 cm in diameter). The general objective of this workshop site is to study the functioning of the Guyana tropical rainforest, its biodiversity and its response to anthropogenic disturbances. This station is managed by CIRAD in partnership with INRAE. The Paracou station has a base camp, accessible by car and equipped for field data collection, which can accommodate researchers and students for periods ranging from a few days to several months.
Proposed services
Custom experimental services in natura;
Access service for in natura long-term experiments;
Data providing services;
Sample providing services.
Detailed service offer
An in situ ecosystem experimentation service: more than 120 ha covered by permanent forest plots make it possible to monitor forest dynamics after disturbance (3 levels of disturbance + control). A fertilization experiment (N, P, NP) has also been conducted there since 2016;
Instrumentation for the long-term monitoring of these ecosystems and the in situ measurement of environmental parameters: flow towers, weather station, breathing chamber…;
A forest inventory database and a geographic information system on environmental variables.
In natura experimentation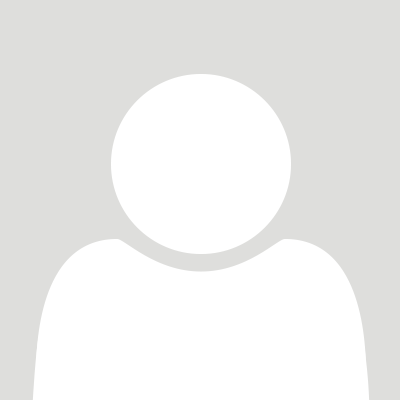 Géraldine Derroire
Scientific manager
Contact by email
Location
Campus agronomique de Kourou, BP 701, 97387 KOUROU, Guyane française