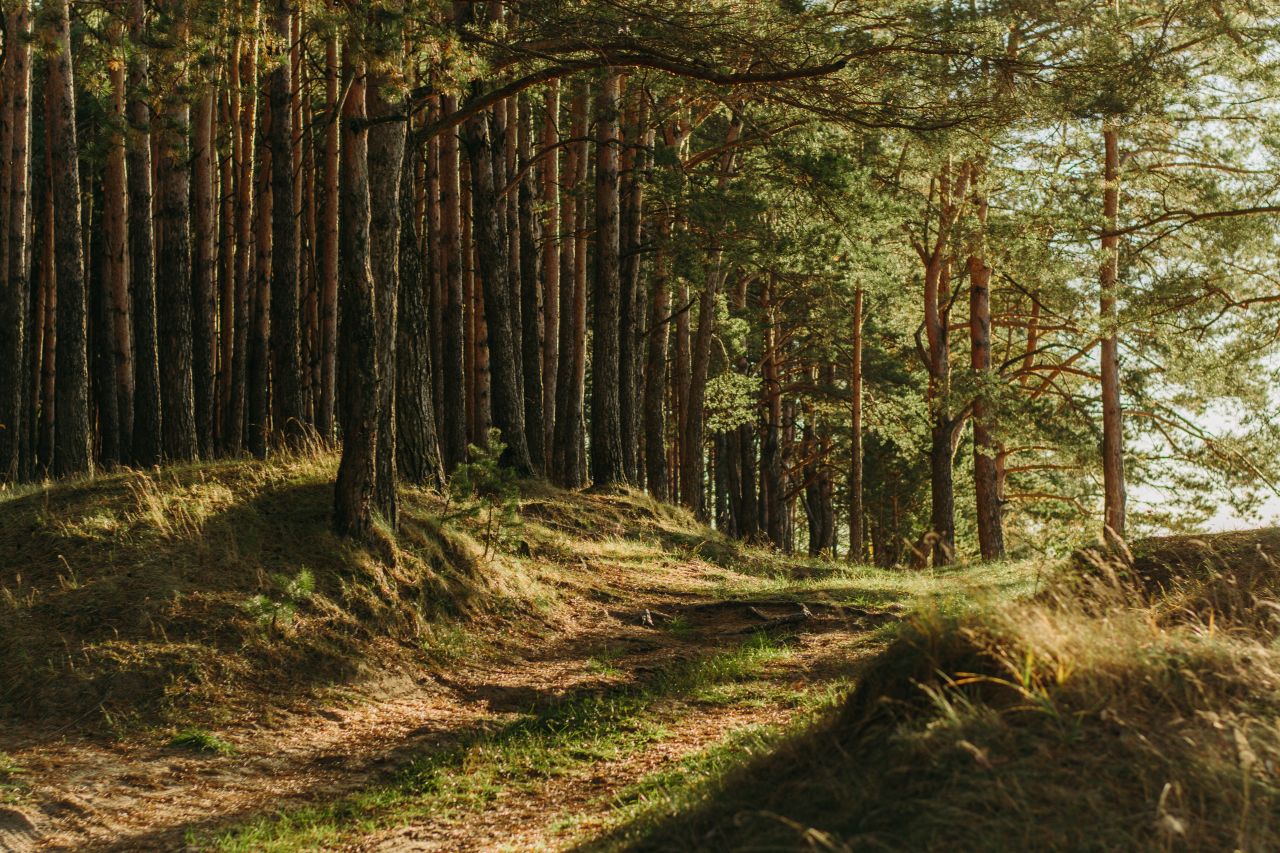 OPTMix
Introduction
OPTMix (Oak Pine Tree Mixture) is an experimental system consisting of a network of 33 instrumented plots in the Orléans national forest over a total area of 40 ha. The objective is to study the consequences of composition (sessile oak, Scots pine, mixture), density (number of trees/ha), and the presence of wild ungulates (wild boars, deers) on forest functioning (water balance, regeneration, biodiversity, population growth). This scheme aims to improve knowledge on the functioning of mixed forests in temperate regions with direct applications to forest management, particularly in the context of climate change.
Proposed services
Access service for in natura long-term experiments;
Data providing services;
Sample providing services.
Detailed service offer
In situ ecosystem experimentation services;
Instrumentation for the long-term monitoring of these ecosystems and the in situ measurement of environmental parameters;
Devices and tools for collecting samples and data on the ecosystems studied.
In natura experimentation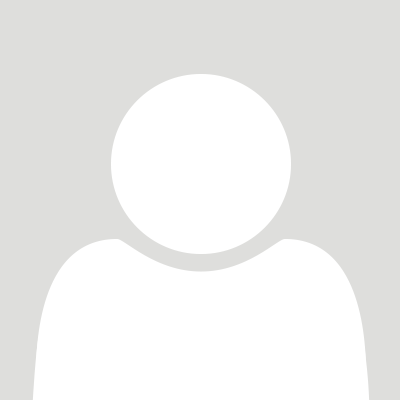 Nathalie Korboulewsky
Scientific manager
Contact by email
Location
Forêt domaniale d'Orléans, 45000 Orléans, France