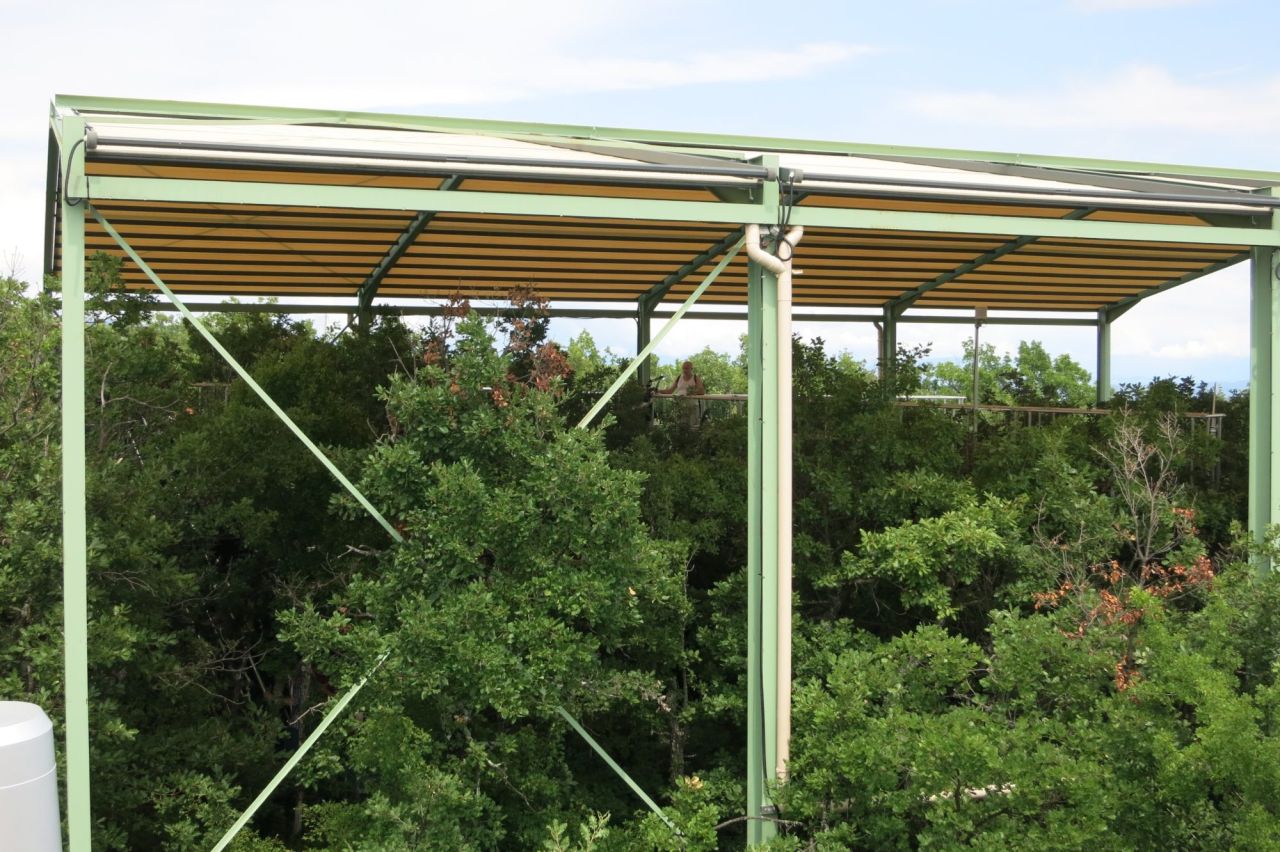 O3HP
Introduction
The O3HP site (Oak Observatory at OHP) is an experimental site developed within a forest of downy oaks (Quercus pubescens Willd.) on the OHP site (Alpes de Haute-Provence, France). The main objectives of the scheme are to assess the response of Mediterranean woodlands, in terms of dynamics, functioning and biodiversity, to climate change. An experimental rain exclusion system makes it possible to change the rainfall regime on a given plot comprising several dozen trees, in particular by modifying the summer drought period. The plot subjected to this climate change is thus compared to a "control" plot and an irrigated plot without summer stress.
Proposed services
Custom experimental services in natura;
Access service for in natura long-term experiments;
Data providing services;
Sample providing services.
Detailed service offer
In situ ecosystem experimentation services;
Instrumentation for the long-term monitoring of these ecosystems and the in situ measurement of environmental parameters;
Devices and tools for collecting samples and data on the ecosystems studied.
In natura experimentation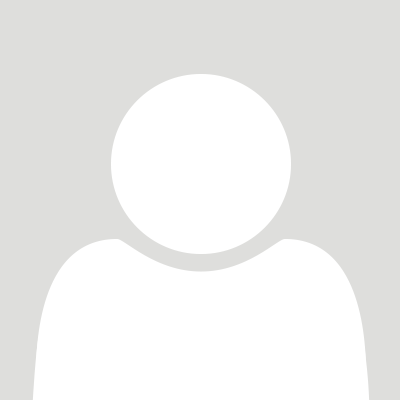 Elena Ormeno Lafuente and Ilja Reiter
Scientific and technical managers
Contact by email
Location
Observatoire de Haute-Provence, 04870 Saint-Michel-l'Observatoire, France