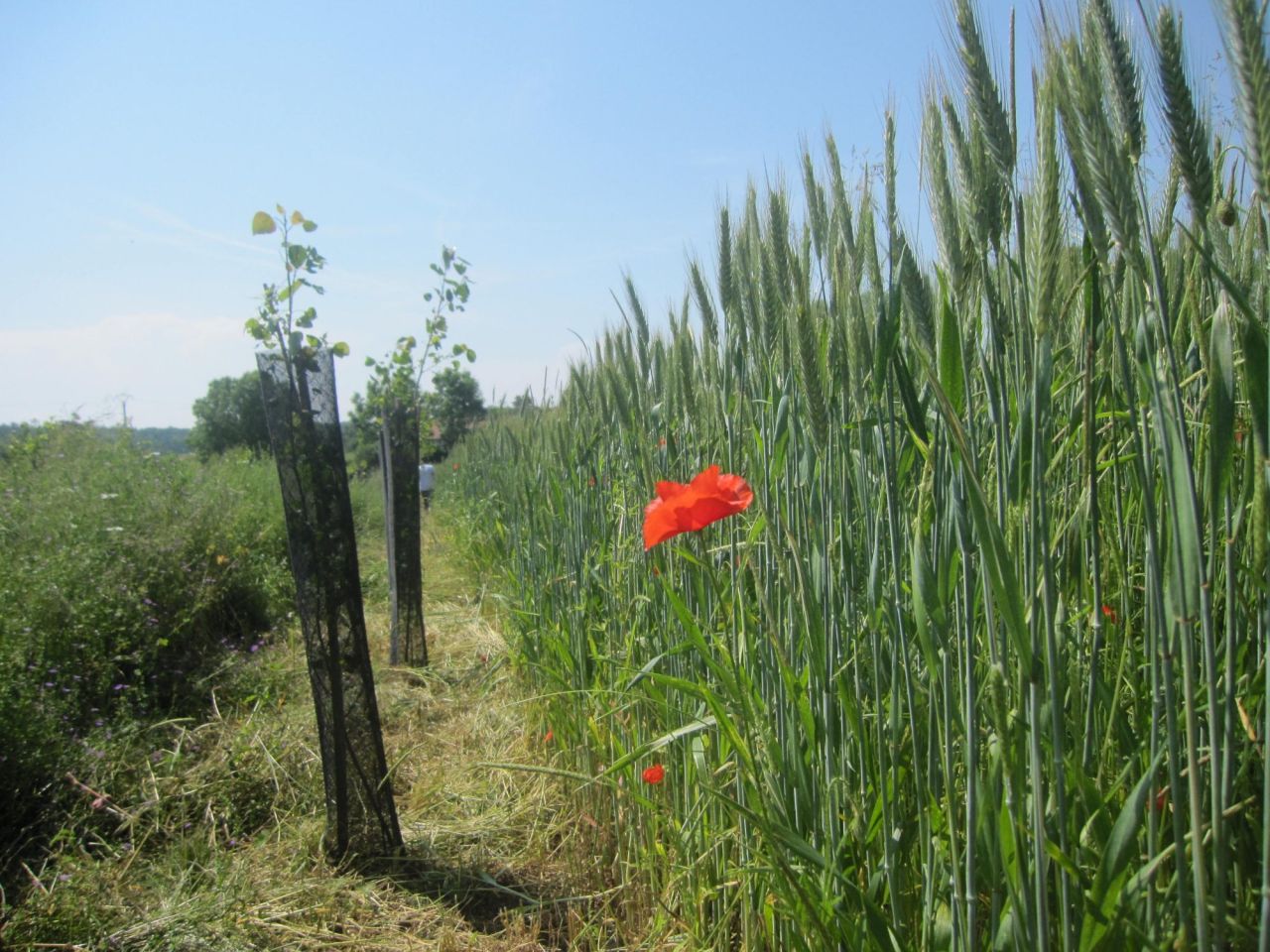 AgroTCR
Introduction
Agro-TCR, workshop installation of La Bouzule: Forest and agroforestry mixtures of nitrogen-fixing and non-nitrogen-fixing species.

The issues at stake
In temperate environments, intensive woody plantations for energy purposes, such as Short Rotation Coppice (SRC), are criticized.
They have a reputation for depleting the soil and not being profitable.
The combination of an atmospheric nitrogen fixing species with the fast-growing species (in this case, poplar) could improve this situation.
The fixing species can be woody (alder) or herbaceous (alfalfa/clover).
Objectives
Agroforestry research is poorly developed in France and Europe, unlike in North America and Asia.
The Bouzule agroforestry workshop plantation has the triple function of being an experimental research site, a place of training and a showcase for farmers.
The device
The plantation is composed of three types of plots:
Agriculture: forage cereals or grasses in monoculture, alfalfa or clover in monoculture,
Forestry: poplar in monoculture, alder in monoculture, poplar/alder mixture,
Agroforestry: poplar/alfalfa mixture (or clover depending on crop rotations), alder/grain mixture (or forage grasses depending on rotations)
The whole process is repeated three times, representing about 3600 trees on 100 lines.
Two mixtures of cover herbaceous plants were planted in the forest plots to estimate the ecological impact of tree plantations on the diversity of the floristic procession.

The site
The 5 ha plot belongs to the estate of the experimental farm of La Bouzule (Meurthe-et-Moselle, 48° 44' N; 6° 18' E). It has a slight southward slope and is bordered by a river to the south. The average annual rainfall is 823 mm and the average annual temperature is 9.6°C. The soil is composed of 65% clay and 33% silt at the bottom of the slope, and 57% clay and 36% silt at the top of the slope. The site is instrumented, which allows continuous monitoring of soil and climate conditions (air and soil temperature and humidity at different depths, precipitation, wind speed, incident radiation, etc.).
Proposed services
Access service for in natura long-term experiments;
Data providing services;
Sample providing services.
Detailed service offer
In situ ecosystem experimentation services (agriculture, forestry and agroforestry plots);
Instrumentation for the long-term monitoring of these ecosystems and the in situ measurement of environmental parameters;
Devices and tools for collecting samples and data on the ecosystems studied.
In natura experimentation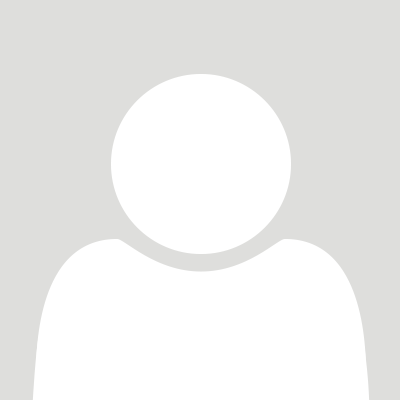 Nicolas Marron
Scientific manager
Contact by email
Location
INRAE Nancy - Grand Est UMR Silva, Route d'Amance, 54280 Champenoux, France