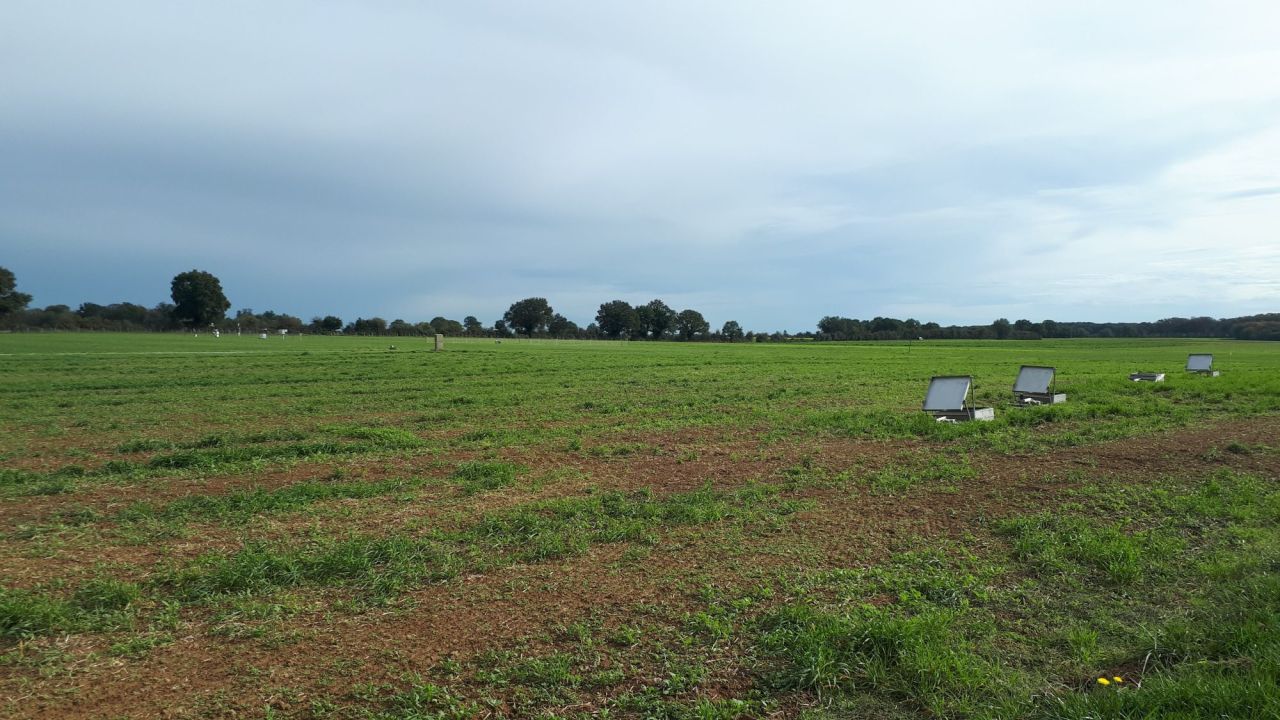 Lusignan
Introduction
The experimental system at Lusignan (Poitou-Charentes) is characterized by the insertion of temporary grassland sequences into a cereal crop rotation. The environmental and agronomic roles of temporary grassland in cereal rotations are studied by optimizing their environmental impacts and preserving biodiversity.
Proposed services
Custom experimental services in natura;
Access service for in natura long-term experiments;
Data providing services;
Sample providing services;
Detailed service offer
An in situ ecosystem experimentation service;
Instrumentation for the long-term monitoring of these ecosystems and the in situ measurement of environmental parameters;
Devices and tools for collecting samples and data on the ecosystems studied.
In natura experimentation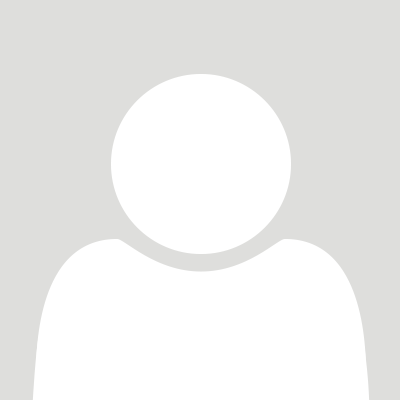 Abad Chabbi
Scientific Manager
Contact by email
Location
INRAE Unité Expérimentale Fourrages Environnement Ruminants (FERLUS) Les Verrines, BP6, 86600 Lusignan, France