Laqueuille
Introduction
This site, set up on the semi-natural grasslands of the Massif Central (850 to 1040 metres above sea level, semi-continental climate), aims to analyse over the long term the relationships between management practices and the properties of agroecosystems and should make it possible to qualify the ecosystem services provided. Experimental treatments have been applied since 2002 on two large plots (3 ha) in Laqueuille to analyze the effects of the management of two major factors that influence the ecosystem, namely, the level of water disturbance and the level of nutrient availability. The aim is to study continuous grazing with a low or high animal load on the plot. The plots are equipped for continuous recording of meteorological data, soil temperature and humidity. Regular measurements are made of many variables: aerial plant production, nutrient quality and content, soil chemistry, major layered soil condition variables, plant diversity status, earthworms and microbial communities.
Proposed services
Custom experimental services in natura;
Access service for in natura long-term experiments;
Data providing services;
Sample providing services.
Detailed service offer
An in situ ecosystem experimentation service;
Instrumentation for the long-term monitoring of these ecosystems and the in situ measurement of environmental parameters;
Devices and tools for collecting samples and data on the ecosystems studied.
In natura experimentation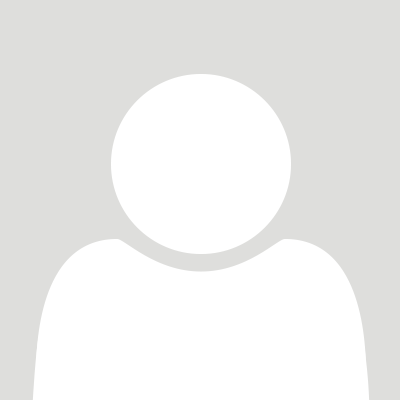 Katja Klumpp
Scientific manager
Contact by email
Location
INRAE UR874 Ecosystème Prairial 5 chemin de Beaulieu