PLANAQUA
Introduction
The PLANAQUA aquatic platform offers a wide range of study scales for research on aquatic ecosystems, making it possible to address questions of a very different nature, through its experimental offer of research animal houses, mesocosms and aquatic macrocosms.
Proposed services
Custom experimental services in enclosed environment;
Analytical services;
Detailed service offer
PLANAQUA service offer consists in:
a set of research animal facilities, allowing precise control of environmental variables as well as regular and repeated measurements;
a set of aquatic mesocosms from several hundred litres to a few cubic metres with strong control of thermal gradients and water mixing;
a set of aquatic macrocosms consisting of a set of 16 artificial lakes of 750m3 each, strongly instrumented and connected.
Pricing
Tarification à renseigner.
Enclosed experimentation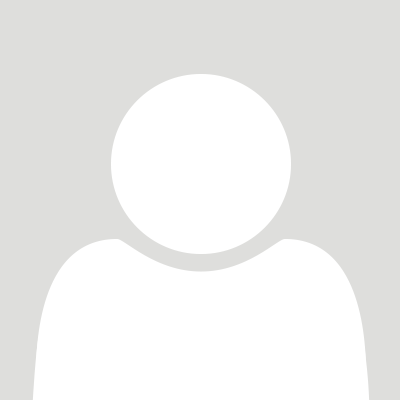 Gérard Lacroix
Responsable scientifique
Contact by email
Location
11 Chemin de Busseau, 77140 Saint-Pierre-lès-Nemours, France