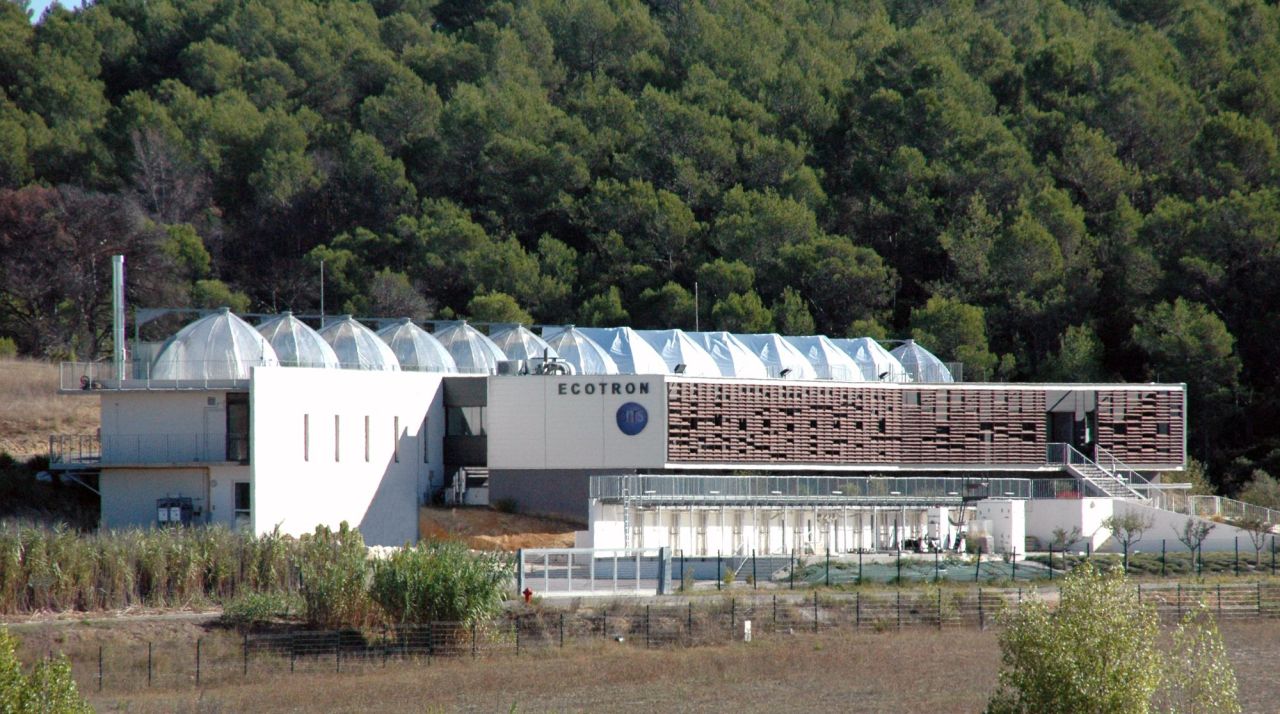 Ecotron Montpellier
Introduction
The Montpellier Ecotron is a support and research unit of the Institute of Ecology and Environment (INEE) of the CNRS. It is open to national and international research teams in the fields of ecology, population and community biology and agronomy.
The Ecotron simultaneously enables the climatic conditioning of ecosystems of different sizes and the on-line measurement of matter and energy flows linked to different ecophysiological processes.
This research infrastructure interfaces between experiments conducted in situ and those conducted in the laboratory.
The research themes of the Ecotron include fundamental questions on biogeochemical cycles and the role of biodiversity in ecosystems. However, the infrastructure is open to other scientific fields (epigenetics, paleoclimatic, etc.) that require the observation of a sample under controlled environmental conditions.
Proposed services
Custom experimental services in enclosed environment;
Analytical services;
Detailed service offer
2m3 microcosms that can accommodate one to several experimental units;
Mesocosms from 2m deep to 2m high for accurate flow measurement and a relatively high number of repetitions;
Macrocosms that can accommodate lysimeters from 2 to 12 tonnes, with a soil depth of up to 2m, a canopy area of 2, 4 or 5 m², and a height up to 2m.
Enclosed experimentation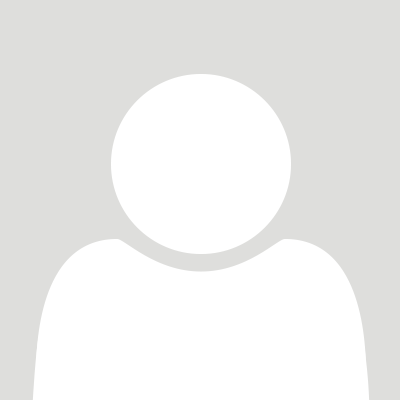 Alexandru Milcu
Scientific manager
Contact by email
Location
1, Chemin du Rioux, Campus de Baillargue, 34980 Montferrier sur Lez, France