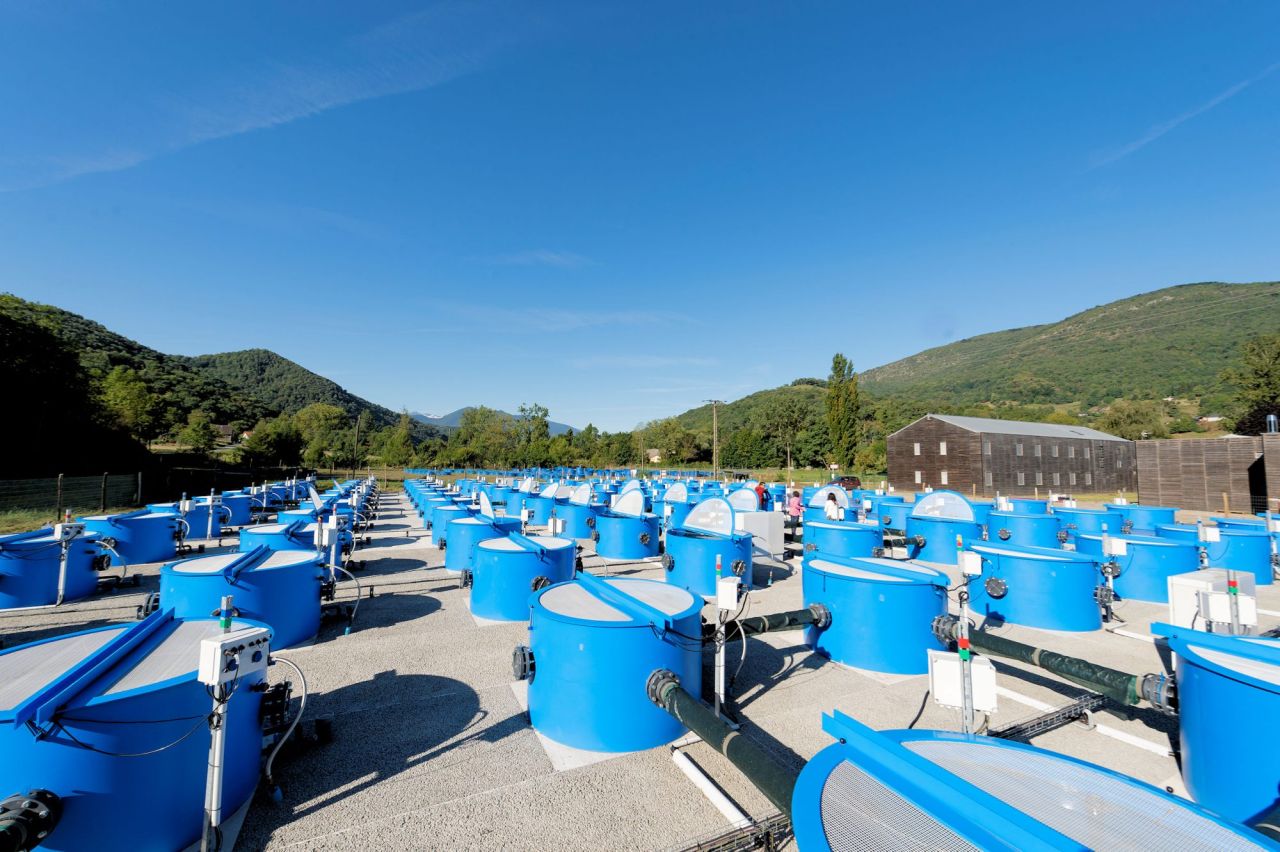 Aquatic Metatron
Introduction
Understanding the interactions between spatial dynamics, evolutionary dynamics and biodiversity at all levels of organisation is essential to predict ecosystem functioning in the short and long term, particularly in the context of abrupt and global environmental changes.
The Aquatic Metatron is a unique device for simultaneously studying the effects of climate change (warming or cooling) and habitat fragmentation (aquatic and aerial) on the functioning of aquatic ecosystems.
The simultaneous change in habitat structure and temperature in aquatic environments is unique in the world. Platform monitoring allows for continuous measurements of ecosystem properties. All platforms use water derived from the Lez River, and this water can be used directly, filtered, and/or UV-sterilized.
Proposed services
Custom experimental services in enclosed environment
Detailed service offer
a lentic platform of 144 interconnected ponds to allow dispersal of aquatic organisms
a lentic platform of 150 circular basins of 1.3 m3 and 72 basins of 350 litres each, not connected, for a large number of replicates.
a lotic platform of 12 artificial rivers with adjustable flow rates, allowing the depth-velocity coupling to be controlled.
Enclosed experimentation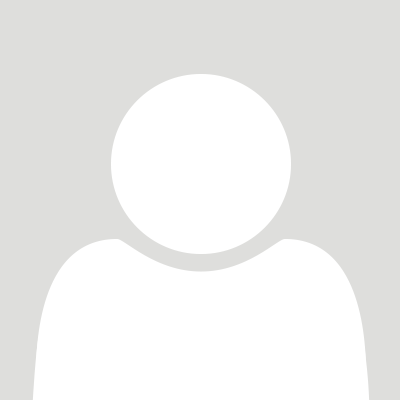 Simon Blanchet, Murielle Richard
Scientific and technical managers
Contact by email
Location
Station d'Ecologie Théorique et Expérimentale du CNRS UMR5321, 2 route du CNRS, 09200 Moulis, France