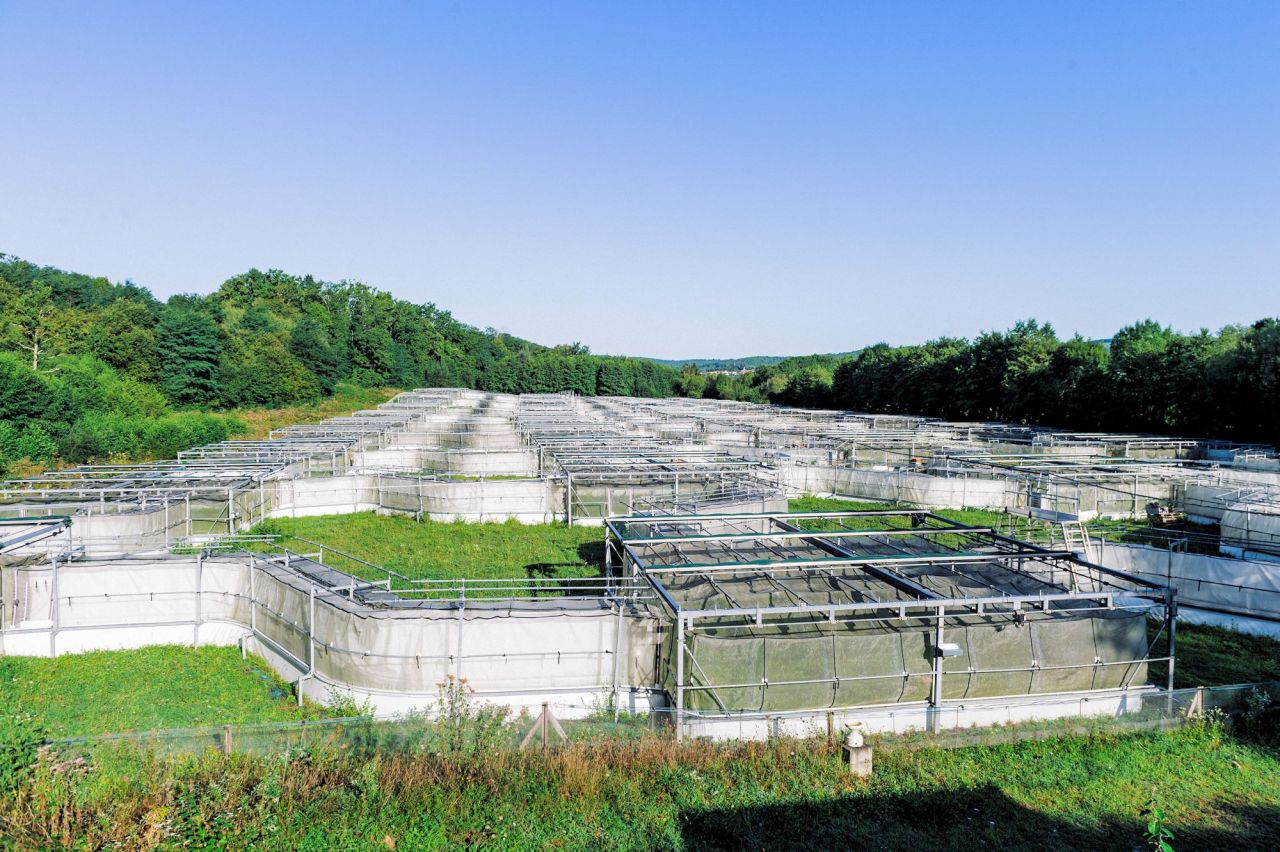 Terrestrial Metatron
Introduction
The terrestrial mesocosms available through AnaEE-France are present in a device called Metatron. This platform allows a study of terrestrial ecosystems thanks to a large-scale system allowing the observation of population movements according to the climatic conditions under control in the different compartments.
Indeed, the Metatron includes a set of climate-controlled enclosures designed to study terrestrial metacommunities. These large cages are inhabited by a community of animal and plant species on which certain conditions of temperature, humidity and solar radiation are imposed.
Proposed services
Custom experimental services in enclosed environment;
Detailed service offer
a set of interconnected climate-controlled enclosures to study terrestrial metacommunities;
animal houses and a greenhouse to produce and monitor communities of species introduced into the Metatron.
Enclosed experimentation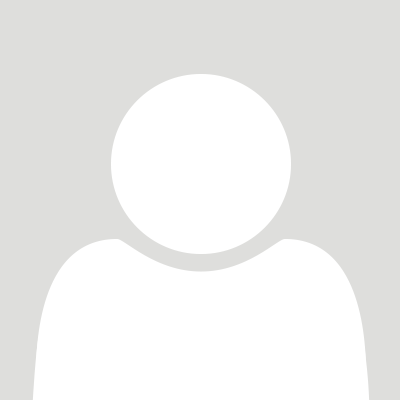 Julien Cote
Scientific manager
Contact by email
Location
Station d'Ecologie Théorique et Expérimentale du CNRS UMR5321, 2 route du CNRS, 09200 Moulis, France