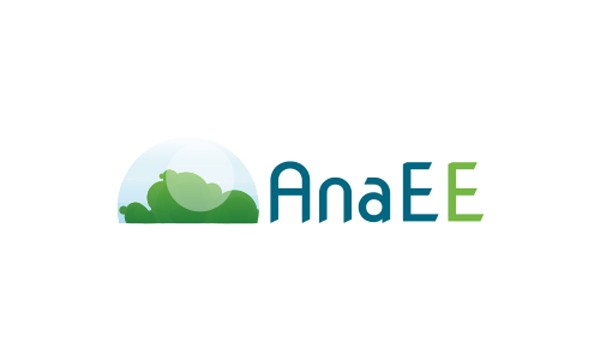 M-POETE
Introduction
The Mobile Platform for Observation and Experimentation in Terrestrial Ecosystems (M-POETE) allows direct measurements in the field and to overcome transport and packaging constraints. It thus makes it possible to ecologically characterize terrestrial ecosystems, in particular through targeted on-site measurement campaigns (instantaneous flows, capture of particular events, unstable compounds), and can serve as a basis for the development of in situ and non-destructive measurements (in particular for the soil).
Proposed services
Analytical services;
Service for the provision of equipment.
Mobile instrumentation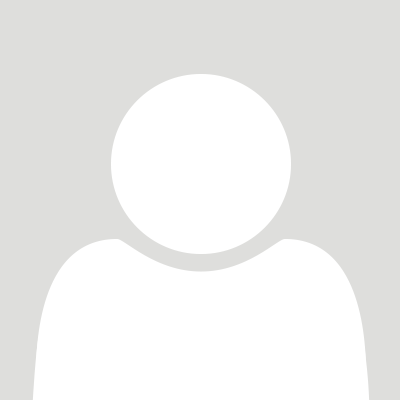 Bernhard Zeller
Scientific manager
Contact by email
Location
Biogéochimie des Ecosystèmes Forestiers INRAE, Centre de Nancy Route d'Amance, 54280 Champenoux, France